Tucson DUI Lawyer
Tucson has some of the toughest DUI laws in the United States. There's both mandatory jail time for even first-time low-level offenders, and mandatory interlock requirements for all convicted. There's four essential types of DUI's typically charged in Tucson:
Slight impairment ARS§ 28-1381(a)(1);
Over a .08 BAC ARS §28-1381(a)
Extreme DUI ARS §28-1382
Aggravated DUI ARS § 28-1383.
Michael, a former DUI prosecutor, with 25 years experience, is considered by many the best DUI attorney in Tucson. Named in US News (2023) he is also listed in Best Lawyers in America (2023), Martindale-Hubbell (A-V 5/5 preeminent) (2023), and SuperLawyers (2023). Repeatedly asked to lecture at attorney seminars on the collateral and professional consequences of DUI and other charges, Michael, an award-winning writer, authored Trends in DUI Discovery, 2014 ed. (Thompson Reuters; Aspatore). Graduating with highest honors from University of Arizona College of Law in 1994 (top 5% of his class), Michael wins at an astonishing rate.
Tucson Dui
Services by Michael Harwin
Criminal Defense
A former prosecutor, named in Best Lawyers In America® 23rd ed., 2017-18 as one of the best Tucson Criminal Defense Lawyers: White Collar, Michael has amassed what many clients think is an astonishing track record. Click here to see results. Numerous healthcare professionals; law enforcement officers; university and graduate students; loan officers & other financial professionals; licensed real estate agents; CPA's; and many company owners & business principals have all entrusted Michael to handle worrisome government investigations and criminal matters. Michael is known for making clients and their families comfortable through some of the most trying moments of their lives. Criminal Defense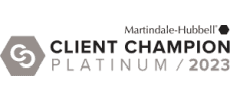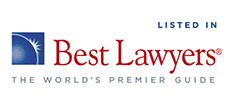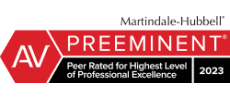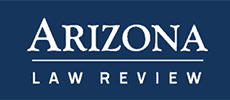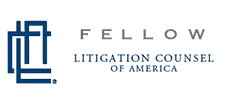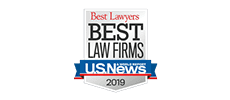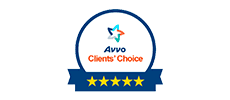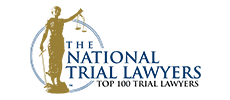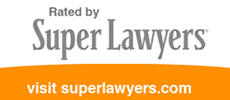 Notable Cases
Having handled numerous criminal matters receiving national and focused local media attention, Michael advocates aggressively but with the thoughtful discretion, patience, care, attention to detail, and empathy demanded when clients are subjected to intense public scrutiny. A few of Michael's cases receiving such attention are: Notable Cases
In the News
Marijuana Laws: Some New, Some Old | Morning Edition – NPR
Michael Harwin
A former prosecutor, with 25 years trial experience, Michael Harwin graduated summa cum laude from University of Arizona College of Law in 1993, where he served on the editorial board of the Arizona Law Review and was inducted into the Order of the Coif. Listed in Best Lawyers in America ® 2023, U.S. News 2023 ®, Martindale Hubbell® 2023 as A-V 5/5 Preeminent, Arizona SuperLawyers®, National Trial Lawyers®, Michael has received over one hundred public client reviews. The largest firms in Arizona entrust Michael with their valued clients as do attorneys from across the nation.
About Michael Harwin
What Our Clients Are Saying
---
Latest Articles
---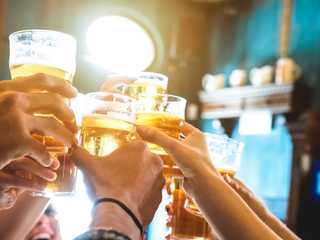 University of Arizona Students and Common Alcohol Crimes: 2023 update
In Arizona, if you are under 21 you basically can't legally drink.   Any amount of alcohol in your system with few exceptions, nearly always  no matter where you are and what you are doing,  is  illegal.  In other words, if you are under 21, and have a sip of beer, it is presumptively an Arizona  crime. ARS § 4-244.41,  I know that sounds crazy but it's true.  And the local police do charge these cases.
The Right to Consult Counsel During an Arizona  DUI  Investigation
I have seen many cases where a person is being detained prior to arrest in the Field Sobriety Test stage of a DUI investigation where the person asks to speak with an attorney, but the police say " Not now. You can do that later." Today we look at Arizona and other caselaw to answer the question: 
Do Police Need a Warrant to Search My Car?
Many times when a person is pulled over by the police in his or her automobile, the police will search the vehicle the person was driving without a warrant, and without permission. Today we will talk about warrantless vehicle searches.